CEO School
CEO is the one of the key components in KPM's business seminars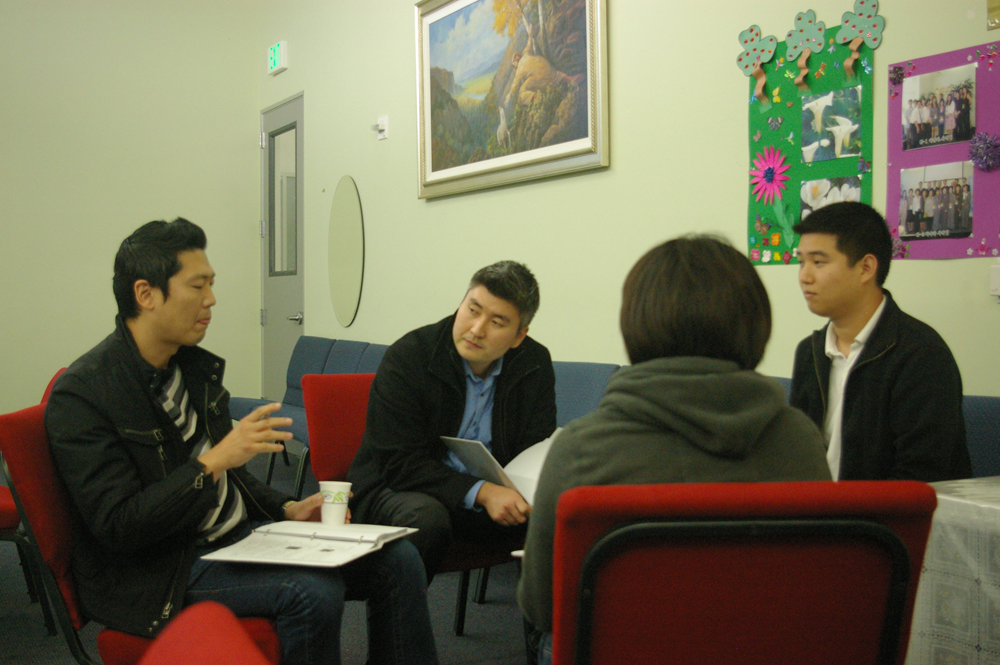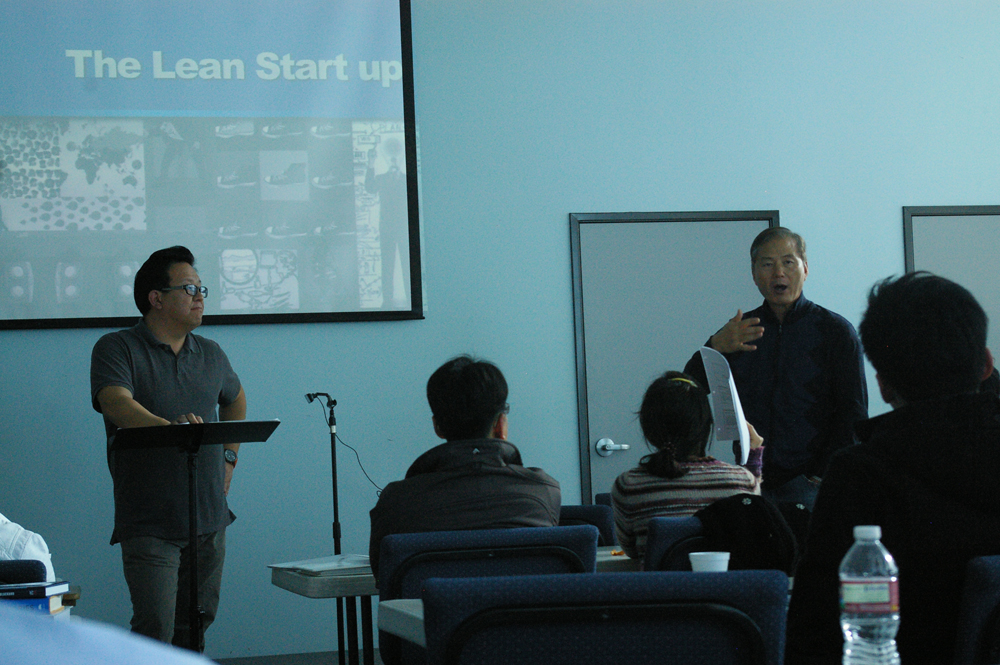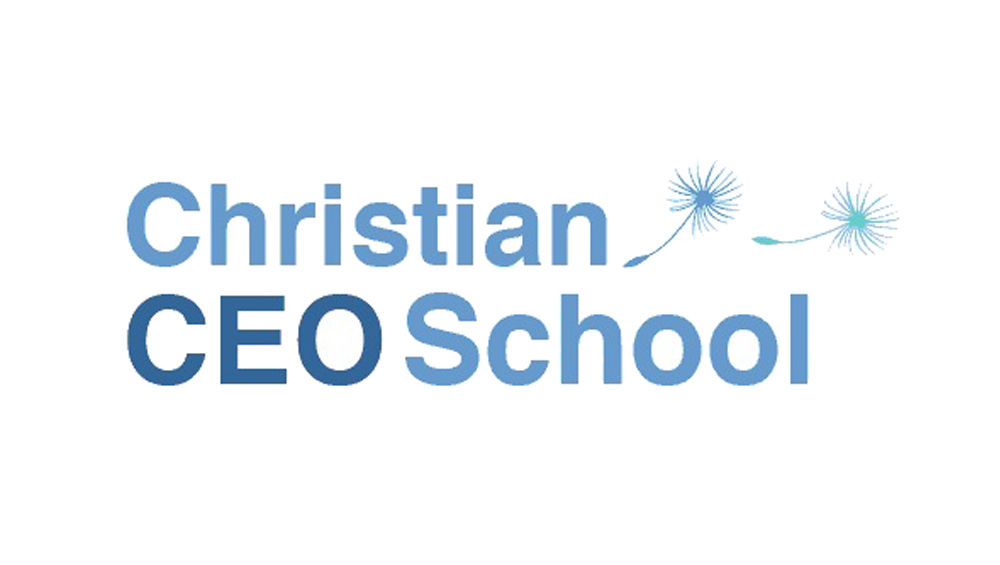 Raise up CEOs with Biblical teaching
Apply Biblical principles to working in business
Establish the foundation to develop innovative business skills
Receive God's guidance in the business field
Accomplish their God-given mission
Curriculum Overview
Total of 3 Semesters
It is made with 8 Lectures, small group discussion, and one day workshop.
In each semester, 2 hours of private consulting is provided to the students who need it.
1. First Semester (Level 1 and 2): Success and Leaders
(Maximizing given resources – management of yourself)
Chapter 1: Business and Leadership – It is Our Mission
Business is an area of ministry for the layperson. We are ambassadors and stewards of Christ, sent by God, to lead people to Christ in our workplaces. Through our work as professionals, we are to evangelize and disciple to change the world for Jesus. Another aspect of ministering through our work is to financially support ministries. We discover our potential as Christ's ambassadors in the workplace, by studying about William Wilberforce who lived out God's heart.
Chapter 2: Leadership and Management of Spirituality
In order for God to fully use us, all leaders should manage the biggest and the most valuable blessing that God gave, which is Himself, the Holy Spirit. God is our best and most faithful resource. We will be able to enjoy His blessings when we understand how to grow in an intimate relationship with our Father God by faith in Jesus and power of the Holy Spirit.
Chapter 3: Father's Heart; the Attitude of Heart a Leader Wants to Have
A leader's potential is fully utilized when he or she knows the heart of Father and lives that out. We can experience the power of God in our lives when we examine and adjust our thoughts toward Him. Leaders in business, just as in ministry, should set regular time for refreshing in his / her relationship with God.
Chapter 4: Spiritual Warfare
God gave us authority in Jesus Christ to engage in spiritual warfare, to overcome and to experience victory. By understanding what God teaches us about the enemy through His word, we can exercise our faith by praying specific things in the name of Jesus – and to experience breakthrough and blessings.
Chapter 5: Discipline of Intellect, emotion, and Will in Leadership
We want to grow in the discipline of fixing our thoughts on God's promises in the Bible, and on things from above, not on earthly things. We can then grow as leaders who win the world to Jesus, as we win the battle of our minds and seek first His Kingdom and His righteousness.
Chapter 6: Time Management and Healthcare of a Leader
Our God-given life on earth is limited. Like a long distance runner who trains with perseverance, we should also wisely manage our time and health for the long run.
Chapter 7: Financial Stewardship of a Leader
Secular people believe that they work hard for the money that they earn. But in Christ, we know that it is the Lord who graciously provides both the job and the finances. God calls us not only to glorify Him in our work, but also to have wise financial stewardship with the resources He trusts to us so that we can become His faithful stewards. The Lord searches for this type of faithful steward as the Last Day is approaching.
Chapter 8: Listening to God and Having Interrelationship with Him
If we make decisions in our work or for our business, without listening and obeying God, then we are just like a secular professional. Jesus desires for intimate relationship with us daily, including the time we are at work, or concerning our business. As we eagerly desire to obey Him in our professional lives, our relationship and joy deepens.
2. Second Semester (Level 3 and 4): Relationship and Leadership
(All leadership starts with one-to-one relationships.)
Chapter 1: Communication of a Leader
A leader communicates effectively. We will study how a leader can become influential by building genuine and trustworthy relationship with the people that God allow in his / her life.
Chapter 2: Leaders and Their One Flesh (Husband or Wife), Partner
A wise leader knows how to be united with a God-given partner, his wife or her husband. God brings the two together to make "one". How can a couple allow the Holy Spirit to work in them, and through them to affect their workplaces for His glory? We will discover the secret that will show us how to accomplish the God-given mission of marriage.
Chapter 3: Leadership and Family (Parents and Children)
No leader is built by himself / herself. God uses our parents, and our children to equip and mold us as His testimony and witness. The Lord guides and gives us certain missions, depending on how we manage this blessing of family. What correlation is there between the success of our family and the success of our business?
Chapter 4: Leader, Mentor, and Mentee
(there was a mistake here – could you check? Because the original paragraph here didn't fit this chapter description – it was a repeat of Chap. 5 description)
Chapter 5: Leader, Markets, and Blue Ocean
CEOs need to develop their intuition for the marketplace. By understanding and applying the method of market development, they can develop intuitive feelings about changes in the market. How will you survive in a competitive market? And how can we develop a new market without competition? Is there a chance of win-win for everyone? We will look at proven and recent marketing techniques.
Chapter 6: Leadership and Company (Superior, colleagues, employees, and employers)
What kind of leadership do we need in our business and in the organization of company? Whom should we hire? How can employees also find the purpose of their lives through the success of our company? Why did God allow my current boss, colleagues, employees, or employers in my life? We will acquire Biblical teaching of how to succeed as a Christian professional in the midst of our co-workers.
Chapter 7: Leadership and Negotiation
We negotiate everyday of our lives, whether in and outside our workplace. A leader should be an excellent negotiator to encourage God's will to be accomplished around us. What are the methods of negotiation Jesus demonstrated to us? How can we become masters of negotiation?

Chapter 8: Leadership, Customers, and My Resource, and the Experts
As the world becomes a global village, the potential customer base expands so a global leader knows how to make their customers become a strong hub-customer. In a global village, numerous experts can also arise, so a leader also knows how to utilize these experts, which is essential for success. We will study these secrets.
3. Third Semester (Level 5 and 6): Servant leadership
(CEO should become the Chairman and know how to build a Dream Team)
Chapter 1: Servant Leader
The primary attitude of a leader is to have the heart of Jesus and serve others. The secret of becoming a leader is to be like Jesus who demonstrated true servant leadership by washing His disciples' feet. We are going to learn what a true servant leader looks like in the workplace. To be God's kings and priests, we must first be servant leaders.
Chapter 2: Jesus Leadership and Developing Leaders II
The primary attitude of a leader is the heart of service. Why do we consider doing business or living like Jesus such a challenge? As we learn His style of leadership and ask for the Holy Spirit's help, we can be transformed into business leaders who serves others, and make an eternal difference in the world.
Chapter 3: Jesus Leadership and developing Leaders II
A leader in the company is like a backbone of the company. How can we change the culture of our company by developing servant leaders within the company? How do we select and train potential leaders in the workplace? How can we create a company structure where its leaders function as vessels of Jesus?
Chapter 4: Dream Team and Blue Ocean Execution
A leader survives the financial competition when he / she knows how to minimize the cost and how to maximize the value. As we cultivate new markets with less or no competition through our Dream Teams, we are able to maintain the continuing success of our company. Executing Blue Ocean in our company as God's kings and priests is the key to leadership and missions. It will show not only the development of an enterprise culture, but also the practical value maximization.
Chapter 5: Leadership and Lean Engineering, Lean Enterprise
A company that survives today's competition and recurring economy cycles, is called the "Lean Six Sigma Company." A strong leader knows how to achieve the goal of his / her company and value maximization by becoming a Lean Six Sigma company. A leader needs strong management skills to build a productive company that survives even in slower economic environments.
Chapter 6: 21st Century's Leadership and Challenge (The Key Leadership) I
What are the requirements for a 21st century leader? Survivors of today's rapidly changing 21st century business are those who evolve continually. Authentic business leaders develop new leaders around them and then pass down core values. Let's learn the ways to successfully pass down specific values. Leaders are developed; not born. In this chapter, we will learn how to raise people with diverse personalities into leaders who live for Jesus.
Chapter 7: 21st Century's Leadership and Challenge (The Key Leadership) II
What are the requirements for a 21st century's leader? What are the common factors of real Biblical and professional leadership in the 21st Century? How do we make these factors our own leadership characteristics? How will our team achieve God's plan?
Chapter 8: Leadership and CEO, Chief Executive Officer
Because God wants to grow us as His CEOs, we will experience both failures and successes. Be strong and courageous. And as it says in Proverbs 24:16, that though a righteous man falls seven times, he rises again. Be constantly transformed according to God's will by depending on the power of the Holy Spirit. How exciting is it to fulfill His will in our lives!
Biblical Business Training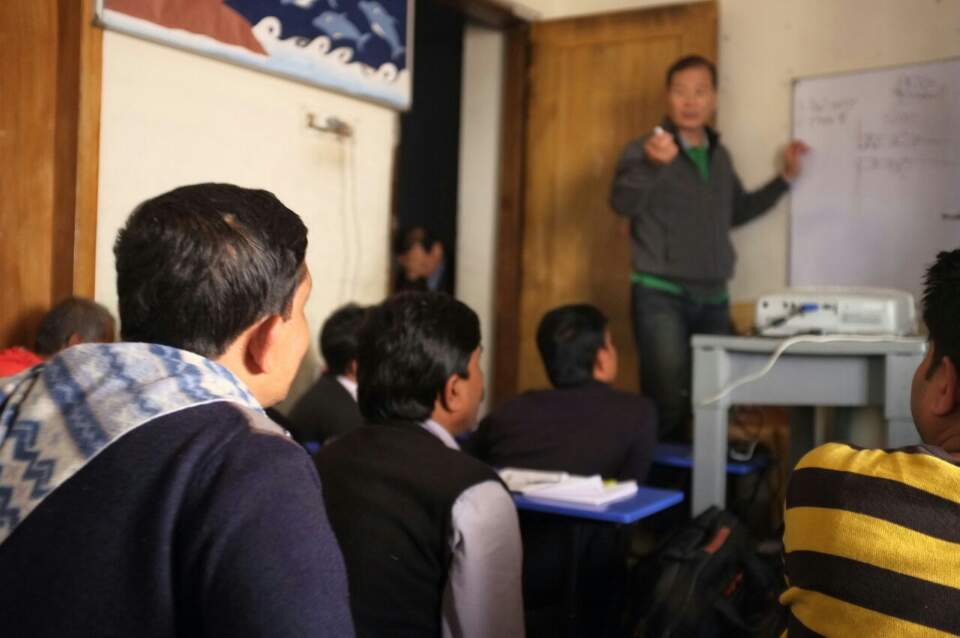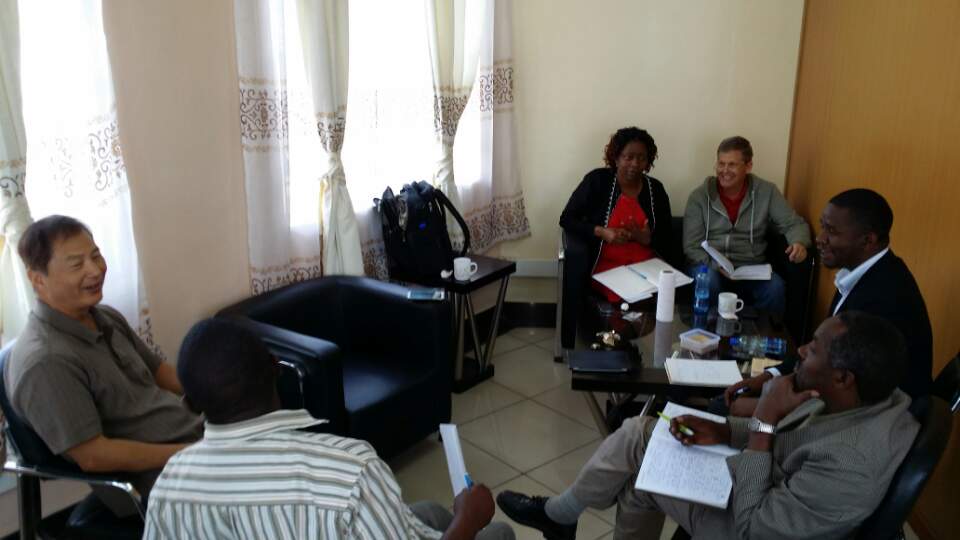 BBT(Biblical Business Training) is one effective method on how to lead Christian businesses.

It is not just biblical principles, but it also includes business strategies.
We use BBT in the mission fields to develop Christian business leaders.
In addition, many of our sources come directly from the Bible and we utilize this method according to each countries needs.